Seven problems your child faces when learning English. How many of your children have these?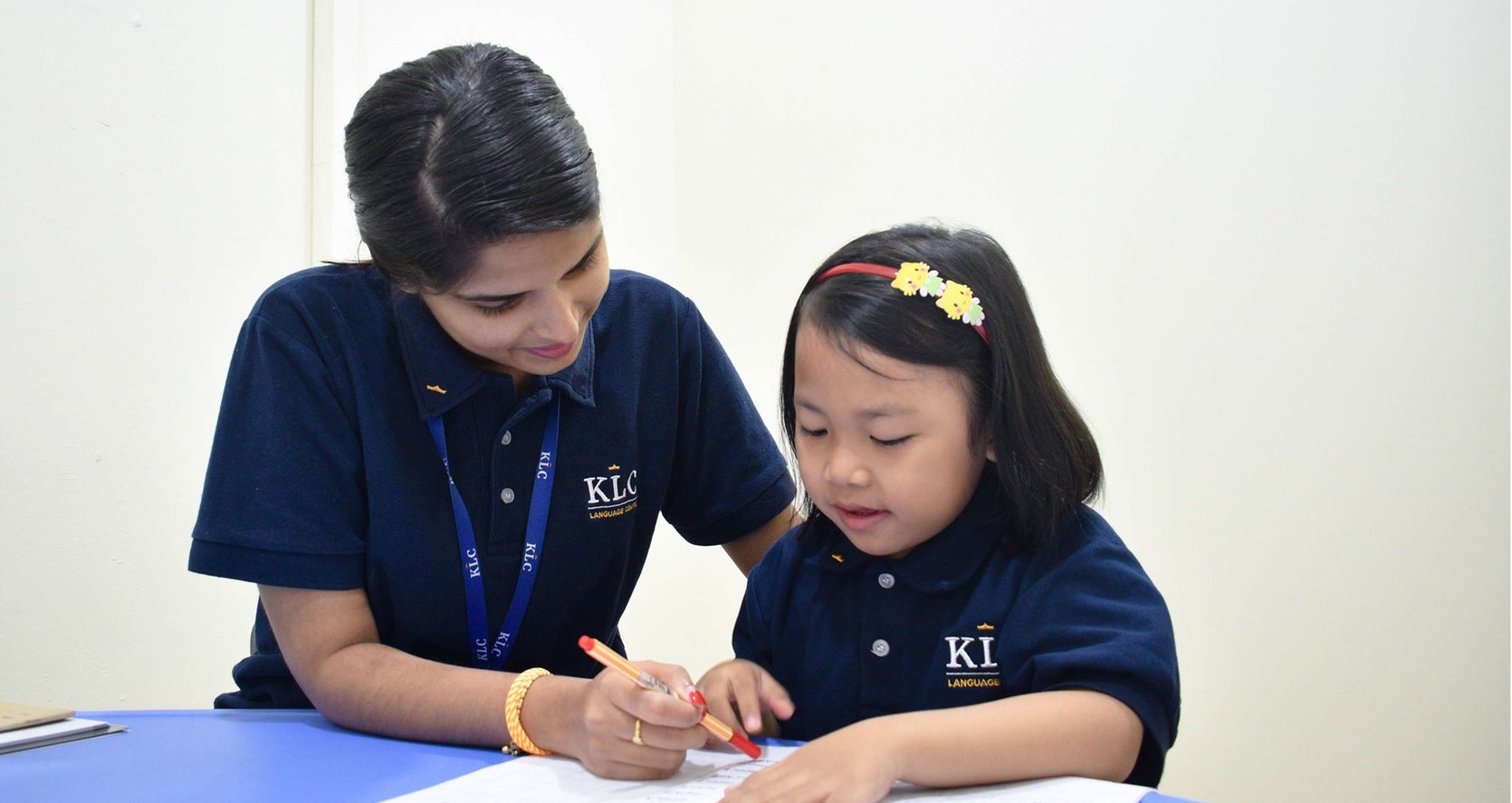 When learning English, parents have found out that their children are facing the following problems:
Language allows people to communicate. Among them, English has established a bridge between people. In fact, English is the more commonly used international standard language. As long as you have a good command of English, it will not be a problem to survive in this competitive society. However, English has always been the gap that children cannot fill. In their eyes, English will always be a difficult problem. This has also caused many parents to start worrying. So, what exactly is wrong?
When learning English, parents have found out that their children are facing the following problems:
Lack of confidence, they do not dare to speak English
Little to no English foundation that results in unsatisfactory test scores
Unable to communicate with others in English
Able to comprehend English but is unable to read English articles
Memorize English words but forgetting them in a few days.
Lack of interest in English
Thick accent when speaking English
We believe that many parents will surely find that their children are facing the problems above when they are learning English. But, have parents tried to find the source of these problems? In fact, the above problems can often be due to the fact that your child is not getting the correct teaching method. In the traditional teaching system, teachers will let children learn English through memorization. Since such a system has been in use for many years, many parents will think that this teaching method is correct. But is this really the case? Actually, we can find out in the process of the child's English memorization. They are memorizing for the sake of memorizing but do not truly understand the meaning of the vocabulary and pronunciation. After the test or dictation is over, children will forget the vocabulary when they have passed. At this time, do parents still feel that such a teaching system helps children?
Additionally, in the traditional education system, parents and teachers like to stress children as a way to motivate their children. But in fact this kind of pressure education will only make children feel stressed and it also reduces their interest in learning.
At this time, parents will begin to think. Is there any way to solve this problem? Here are a few small suggestions that parents can use as a reference.
Find a professional tuition class for your child so that they can lay a good foundation for English.
Try to get them to "read by eye", and "spell by ear".
Encourage your children so that they are more confident during difficult times.
I hope all children can master English so that they can find their own future in their lives!